2 tags
Get Real With 'Impersonator' by Majical Cloudz →
The new Majical Cloudz album may be called Impersonator but it sounds like the real thing. It's now streaming for you to enjoy over at Pitchfork. Just click the link/title above.  See them live with Ryan Hemsworth and Eight and a Half at BLK BOX, June 15th, for the Neon NXNE Showcase. - Kate Killet
#NXNEhints, 2013 Early Edition, continued...
Hint 10: Quick… Fgoert the msuoe. #NXNEhints Hint 11: Better than a trip to the Dr. #NXNEhints Hint 12: George gets punk… But can science explain Habs fans? #NXNEhints Hint 13: If money were talent, he'd have it up the proverbial y'know. #NXNEhints Hint 14: Anthemic (so to speak) and totally in their prime. Climb a wall and get to YDS. #NXNEhints
#NXNEhints, 2013 Early Edition, continued...
Hint 4: For the record, we usually go for the vinyl.  Hint 5:  They're having a mammoth year.  Hint 6: Slow down with these #NXNEhints?  Hint 7: No skimming, prepare for loud + good times. #NXNEhints Hint 8: Because the emperor of roll doesn't lead the railroads. #NXNEhints Hint 9: One letter turns us off - but either way, you'll be stoked for their musical experiments....
4 tags
#NXNEhints 2013
Yes, we may have some early word on a few bands playing NXNE 2013. For those who like guessing games: #NXNEhints.   Hint 1: They were then they weren't then they were, kind of.  Hint 2: Close but… not exactly in the Ikea catalogue.  Hint 3: Vamonos. They're worth the trip.
7 tags
NXNE is going on a Field Trip
For one day only this June, Broken Social Scene & Feist headline a Field Trip to celebrate Arts & Crafts 10th Anniversary – and we're joining them: http://bit.ly/nxneacft
7 tags
NXNE BAND TIP: THE ELWINS
Fill those rabbit ears with the 60 acts on the NXNE tip sheet. It's Movember year-round with quirky Keswick-ians The Elwins, who also play the Academy of Lions tonight. Assuming they're not too busy on/with the phone…
2 tags
2 tags
2 tags
2 tags
2 tags
2 tags
2 tags
2 tags
3 tags
2 tags
2 tags
2 tags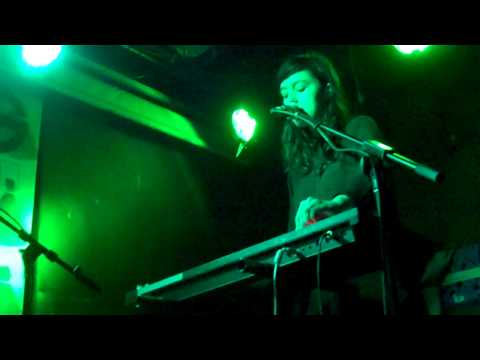 4 tags
2 tags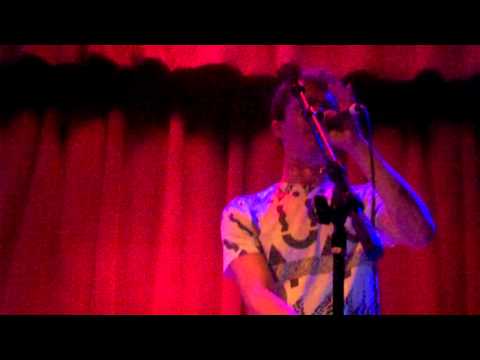 2 tags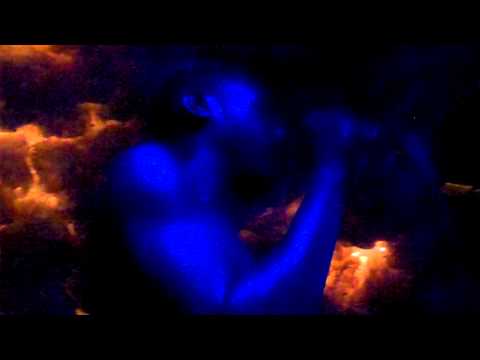 4 tags
9 tags
Watch
Trends + tunes at Urban Outfitters during NXNE. Check out the videos of DJs & bands playing for free at the Queen Street store to either A) remember how great it was or B) kick yourself for not going. Part 1 with Bowly, DJ Fusion, Kenny Wilson, Beta Frontiers Part 2 with Vacationer, Zulu Winter, Young Magic, DIIV
7 tags
FLAMING LIPS: A Day in the Life →
Our Spinner friends had a busy NXNE. They presented our Saturday street party at YDS with Oberhofer, of Montreal, Portugal. The Man, and many (many) more. Of course, we can't say Saturday + NXNE + YDS without talking about the Flaming Lips. Spinner spent the day with the band & documented it all. Finally, an answer to the question: "What's it like to be Wayne Coyne for a...
5 tags
METZ →
METZ rocked our face off. Seriously. We have only smooth skin covering where our eyes, nose, and lips used to be. These guys were recently signed to Sub Pop, who will be releasing their first LP this October. They're demons onstage but are totally friendly. Check out our short chat with them, along with some footage of their Phoenix show. Warning: Hold onto your face.
6 tags
5 tags
6 tags
6 tags
9 tags
7 tags
7 tags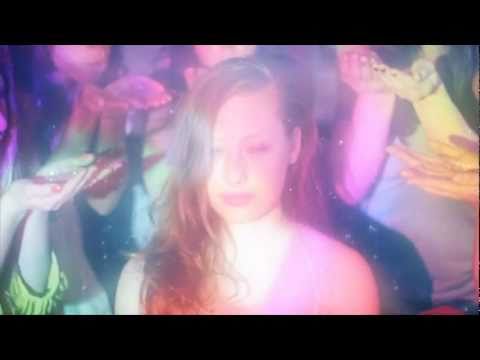 7 tags
7 tags
5 tags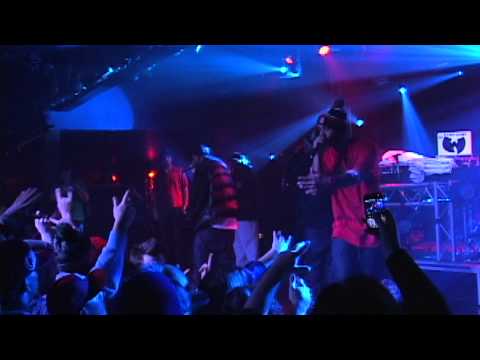 7 tags
8 tags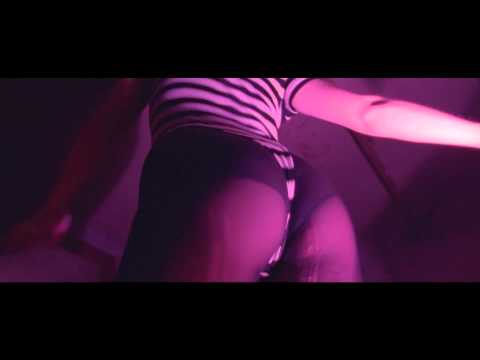 6 tags
5 tags
6 tags
4 tags
3 tags
5 tags
6 tags
7 tags
16 tags
4 tags